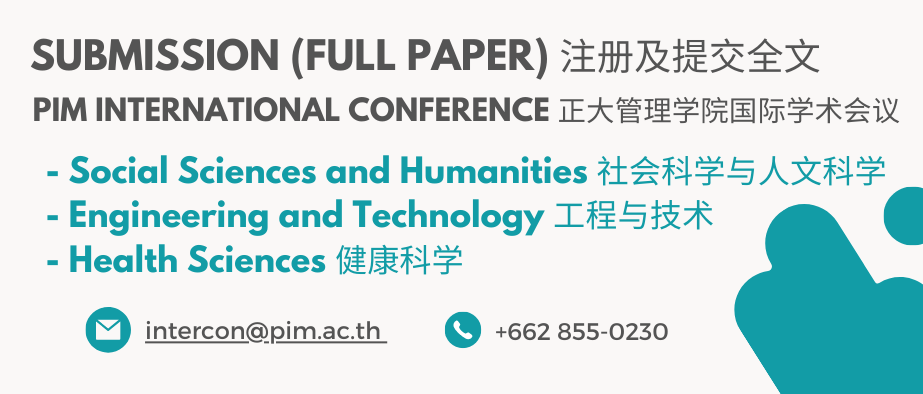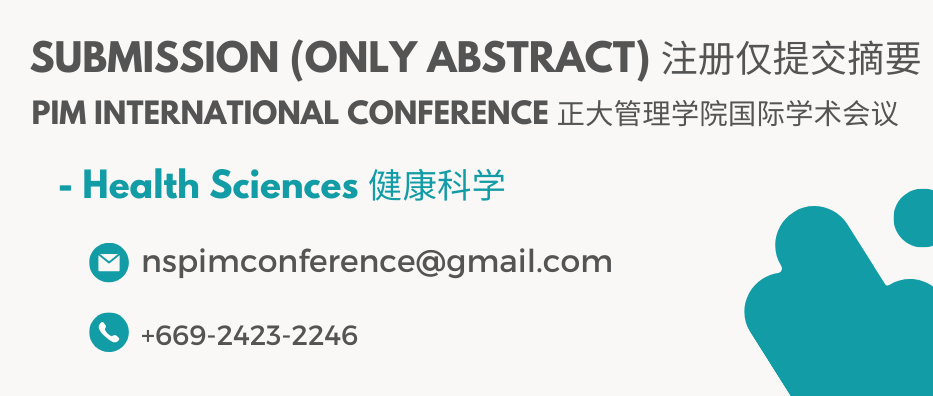 Audiences Registration
Registration Fees  
Early Bird (October 1 – December 31, 2023) 190 USD
Regular    (January 1 – February 15, 2024)    210 USD

International payment
Please use the following information for international payments. By paying in US dollars only.
1) Name of Beneficiary:  Panyapiwat Institute of Management Fund
2) Beneficiary's Address:  85/1 Moo.2 Chaengwattana Road, Bang-Talad, Pakkred, Nonthaburi 11120, Thailand
3) Name of Beneficiary's: Bangkok Bank (Surawong Branch)
4) Bank Address: 23 Surawong Road, Suriyawong, Bangrak, Bangkok 10500
5) Account No.: 1474715255
6) Swift Code (Bank Code): BKKBTHBK
7) Bank's Phone Number: +662 235-3074

Terms and Conditions
Please transfer payment to our bank accounts as detailed above.
Participants must register via Platform A or Platform B

   – Platform A: https://forms.gle/eJd7jJBS7kqZStedA
   – Platform B: Please click Download and send email to Ms. Chomphunut Singmanee
      E-mail: audiencecon2024@pim.ac.th Tel. +669-2423-2246

Please attach a proof of payment/transfer slip.
The receipt will be sent by email or provided at the registration desk during the conference.